In 2012, the Cultural Committee received a very generous donation from the Nikolakaki family. The building, which was gifted to the village, is a perfect example of a traditional olive oil production factory or "fabrika".
The donation of the "fabrika" was made with the intention that it would be restored to its original condition.
With care, time and money we plan to create a "working museum" which will be a focal point of our village. The restoration process has begun and we are grateful of the financial and physical help from the people of Kamilari.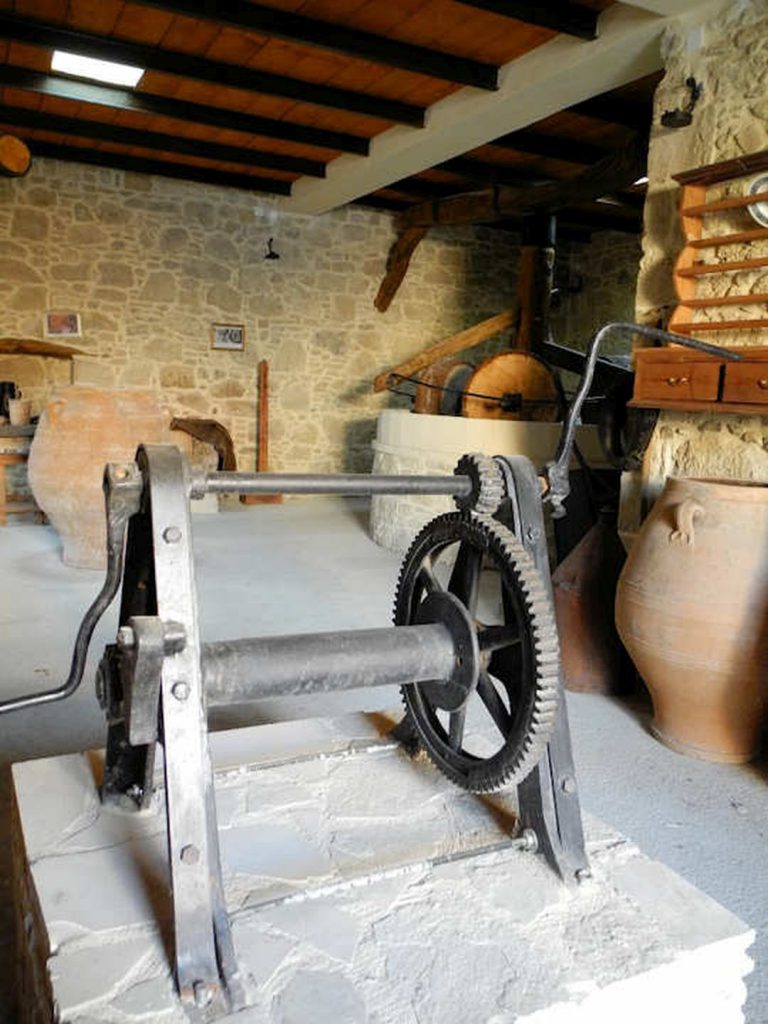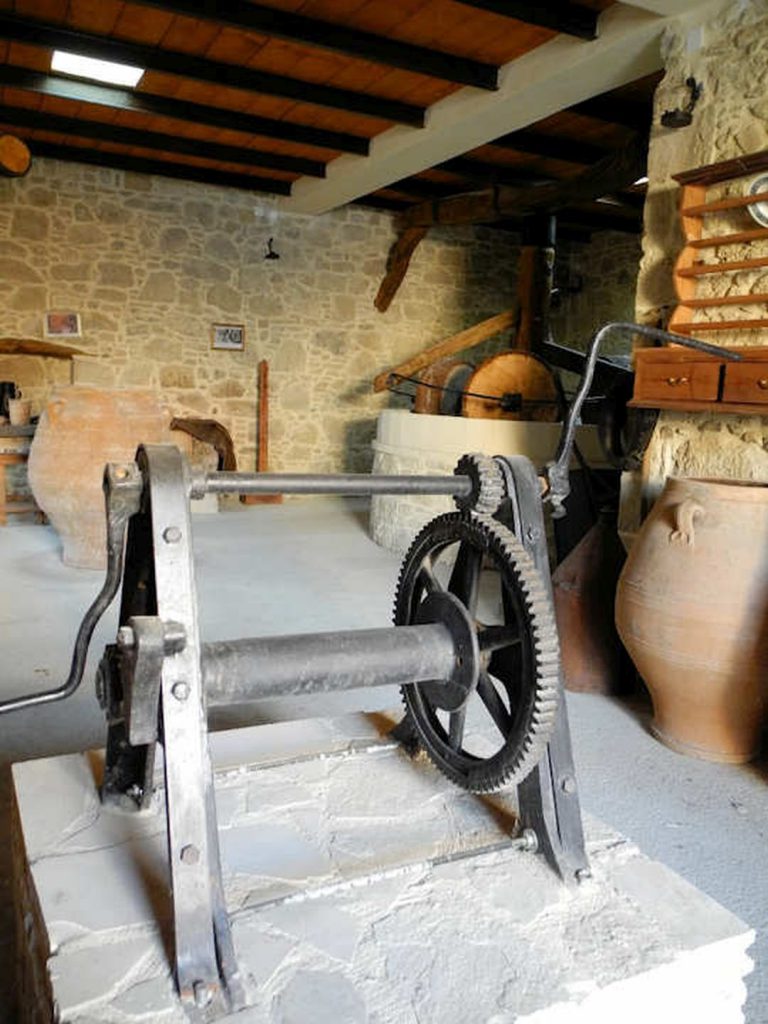 text from the official site of the cultural comittee of Kamilari